Photo Album
On this page, you will find a photo report of the trips to the
Bahama's (Bimini) in the Atlantic Ocean in 2015.
Sataya Reef (Red Sea) near Egypt in the Red Sea in 2012 and 2004.
Just let yourself dream away in the beautiful pictures and float with the dolphins in the salty waters of Mother Nature!
Most above and under water pictures (and the site header!) were shot by Atmo of WildQuest Bimini / The Bahamas.
Tip: hold the mouse over the photo for tag info. One click on the photo and you see it in large size.
---
2015 – Bimini – Atlantic Ocean
---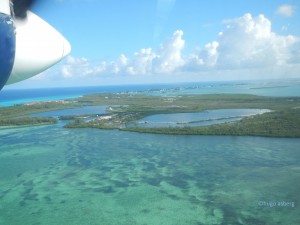 ---
2012 – Red Sea 
---
2004 – Red Sea