General Descriptions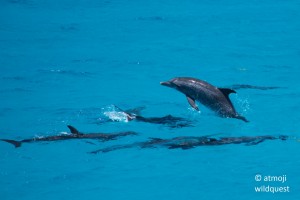 Here you can find the general descriptions of the various series, and you can click through to the specific descriptions per remedy.
Series 1 works primarily on the chakra or soul level; they help you to fully incarnate.
Series 2 supports you in mental or energetic areas during your life.
Series 3 works into the physical body.
The series are aligned with and supplement each other. You can work with them from soul to physical body and vice versa. When you are in balance with the three series, then you have the holy Trinity.
The Kinder Dolfijn Energetica Series (Series 4) are specifically for children of the modern age. As the children are, so are the agents made.