In collaboration with Instituut voor E.E.N., workshops are frequently organized!
Working with dolphin energy
An intensive one-day follow-up course in which you become familiar with and learn to work with the dolphin energies.
You learn how you should apply and use them for problems on the chakra, energetic and physical levels.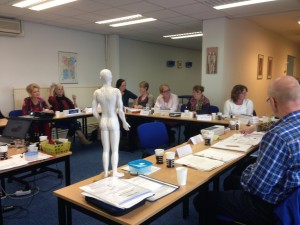 A great deal of attention is devoted to the healing power of the dolphins. You will feel/experience the interactions with your own energy system: you get information about the effect of the Asberg Dolphin Energetics. In addition, you get a comprehensive set of documentation and a syllabus to take home with you.
You learn how you can integrate the energies in your own form of therapy and apply them in your own practice.
You will le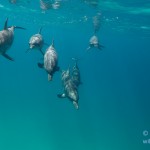 arn to feel the effects of your own energy system and the meridian system, as we know it from Traditional Chinese Medicine, through practice exercises. There will be deeper exploration into the correspondences between the meridian system, the mind and the physical body. In the afternoon, you will experience these correspondences yourself during practice sessions with each other.
Dolphin energy is broadly usable: o.a. for healing, meditations, relaxation exercises, in combination with
homeopathy or orthomolecular medicine, with regression and reincarnation therapy, haptonomy.
The module will be completed with a certificate.
Do you want to be informed about other workshop dates? Send a message through the contact form!
The workshop is given in Dutch, unless there are English-speaking participants.